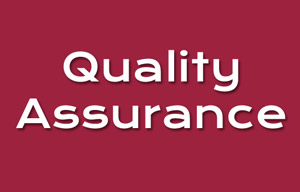 (for RDH's in Ontario, Canada)
If you need help with the changes in the CDHO Quality Assurance Program, then this course is for you!
Have your questions answered and your concerns reduced. The step-by-step approach ensures that you will feel much better about your quality assurance requirements by the end of the day. Having a clear understanding of the process will reduce the 'angst'.
Interactive lecture will explore the CDHO SMILE portal and the mandatory Self-Assessment Tool, along with a brief review of our 2012 Standards of Practice
Networking with other dental hygienists makes the travelling easier as we journey together on this path.
Learning Outcomes
At the conclusion of the course the attendee will:
understand mandatory Self-Assessment
be familiar with the three options of the CDHO Quality Assurance Program and the CDHO Quality Assurance Program
learn how to navigate the CDHO SMILE portal
have learned how to create appropriate Goal Statements
recognize appropriate Learning Activities
have reviewed the components of the CDHO Standards of Practice
be able to relax and perhaps even enjoy our quality assurance process!