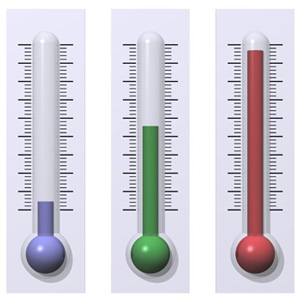 Feel as though your career path is more like a rut? Do ever wonder what is out there 'beyond the chair'? Are you intrigued by the thought of other opportunities for dental hygienists?
It is time to use the unique knowledge and skill set that we possess and get creative and proactive in sharing who we are and what we can do.
Let's talk about career paths, transferrable skills, intentionality and championing; about professional identity statements, professional perception and personal performance.
This constructive session will provide insight that will challenge your thoughts about your vocation and urge you to strive for your true potential.
Learning Outcomes
The learner will:
investigate alternative opportunities in the dental hygiene profession.
identify current individual limiting factors.
analyse influences and created alternatives.
use communication techniques that will enhance understanding.
feel empowered to achieve personal and professional goals.