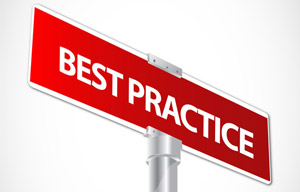 CDHO Dental Hygiene Standards of Practice: What every RDH should know.
As a guide, our Standards of Practice provide a base-line of acceptable protocol in the dental hygiene profession.
They allow us to monitor ourselves and our dental hygiene practice and help to identify areas that may require enhancement or upgrading.
In 2012, a new and improved document explaining our Standards of Practice was released. Join us as we 'de-mystify' and gain a clearer understanding of their meaning and application.
Learning Outcomes
At the completion of this course the learner will:
• learn why standards are necessary.
• have explored the standards that guide the practise of dental hygiene.
• increase their competence in self-assessment.
• have investigated methods of monitoring their dental hygiene practice in order to be consistent with CDHO regulations.