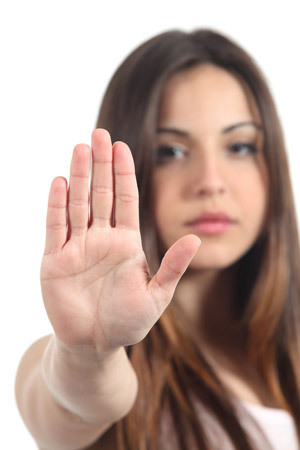 The statistics are staggering. The victims are in your operatory chair.
How will you recognize them, communicate effectively and refer appropriately?
Learn what you need to know to respond with compassion and confidence.
Learning Outcomes
At the completion of the course the learner will:
have an increased understanding of the different types of abuse
be able to recognize the signs of abuse
identify possible barriers to assisting victims
develop a protocol for documentation, reporting and referral.