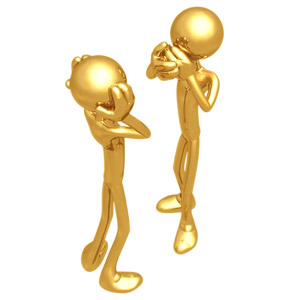 We are all communicating, every minute of every day.
Yes, even while asleep! The messages we send verbally and non-verbally, are one part of communication. Whether or not they are received and how they are interpreted is the other part.
Much more than just words, transmitting thoughts, ideas, concerns and emotions can be a hazardous activity. Learning how to improve our communication skills is necessary, if we want to strengthen the rapport that we have with our patients, co-workers, friends and family.
This course supply simple techniques to help you provide a meaningful case presentation with confidence. When we communicate more effectively, case acceptance is maximized. And that increases your value to your patients and to the dental practice!
Learning Outcomes
At the completion of this course the learner will:
have an increased understanding of the basic components of communication
have identified the obstacles to successful communication
have learned simple techniques to enhance case presentation skills