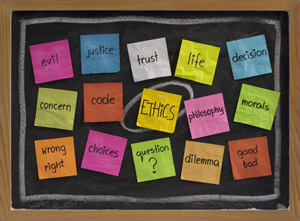 (for RDH's in Ontario, Canada)
The profession of dental hygiene has experienced some amazing changes recently.
Having a solid understanding of the ethics that guide the care that dental hygienists deliver is imperative. Keeping pace with the changes in legislation can seem overwhelming.
This course will address:
"How did we get here?"
CDHO Sexual Abuse Prevention Plan
professional boundary issues
mandatory reporting requirements
Self-Initiation
misconduct, negligence and malpractice
Professional Portfolio Requirements
and much more...
An interactive time of discussion and networking that will positively impact your attitude as a professional, resulting in a productive change in your hygiene practice.
Learning Outcomes
At the conclusion of the course the attendee will:
have reviewed the CDHO Code of Ethics
be familiar with the regulations surrounding misconduct, negligence and malpractice
understand the ethical and legal responsibilities of a RDH
determine what constitutes Sexual Abuse
recognize the value of Self-Initiation
be able to identify an Ethical Dilemma and use a structured format to resolve one