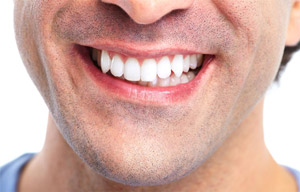 Join us for the latest information and help your clients make the best decision for a whiter smile!
Clients come to us for our recommendations on many oral health concerns and information on whitening is a popular focus. However, not every client is a good candidate for whitening. How do you decide? What are the 'red flags' we need to be aware of during a thorough assessment? What other recommendations can be made? What are realistic expectations, based on all of the above?
Having current information and learning how to communicate it effectively to your client, is imperative to success.
Course will include experiencing an at-home whitening process and practise in case presentation skills.
Learning Outcomes
At the conclusion of the course the attendee will:
feel confident in their assessment skills for potential whitening clients.
have increased communication skills regarding case presentation.
be aware of the variety of whitening products and processes available
have experienced an at-home whitening process and be able to recommend with confidence.