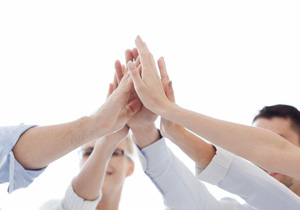 A Motivated Mind = A Maintained Mouth: How to Get Patients to Commit to Dental Fitness
As our practice demographic shifts, the challenge is to ensure that the practice is shifting and growing to embrace those changes. Keep patients connected, educated and coming back for all recommended maintenance and care! Why do some individuals find it easier than others to choose healthy behaviors? What can we, as healthcare providers, change that will encourage greater compliance?
What role do the principles of positive psychology play in our dental practice and how can we utilize the concepts of motivational interviewing to improve our patients experience? When applied to an oral health system, the outcome can be an exciting change for everyone involved.
The facilitator will present oral health care plans, share tools for in-office and at-home therapy and provide tips for improved communication. This is a proven system which will positively affect the health of your patients, the value of your services, the production of your practice and the unity of your team.
Learning Outcomes
Upon completion of the presentation the attendee will be able to:
identify current risks and motivational factors for patients, including the verbal skills to enhance case presentation.
describe appropriate therapy for individual levels of periodontal disease. Consideration will be given to examination technique, ultrasonic debridement and supportive periodontal therapy.
create a suitable disease control program for oral care at home. Focus will be on effectiveness and compliance.