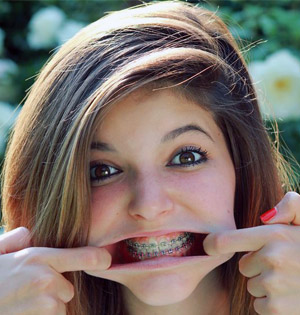 Why is poor oral hygiene so detrimental to orthodontic treatment?
What is your most common challenge with patients' oral hygiene?
Patient oral hygiene is important in determining the quality and outcomes of orthodontic treatment and also the treatment time.
Telling the patient yet another time, to brush and floss, will not bring improvement.
Shift from telling to involving and you will see healthier results immediately.
Include the patient and provide tools to ensure success and then the patient, the ortho team, the referring DDS team….everyone wins!
Learning Outcomes
Upon completion of the presentation, the attendee will:
be able to communicate more effectively with their orthodontic patients.
be aware of the tools available to increase patient compliance with their oral hygiene requirements during orthodontic treatment.
have learned a program to implement in practice easily and successfully to ensure higher quality outcomes to orthodontic treatment.